Masters Alumni Placements & News
Our alumni continue on to a variety of careers, with one third of graduates enrolling in PhD programs in the social sciences within two years of graduation. Our MA students are currently in PhD programs at Yale, Princeton, University of Wisconsin-Madison, Northwestern, Columbia, CUNY Grad Center, Brown, UPenn, Georgetown, and NYU among others. Other alumni apply their skills in the private and public sector, in corporate positions, in finance, human resources, recruitment, research, and working for non-profit and international organizations. A full list of placements is available upon request.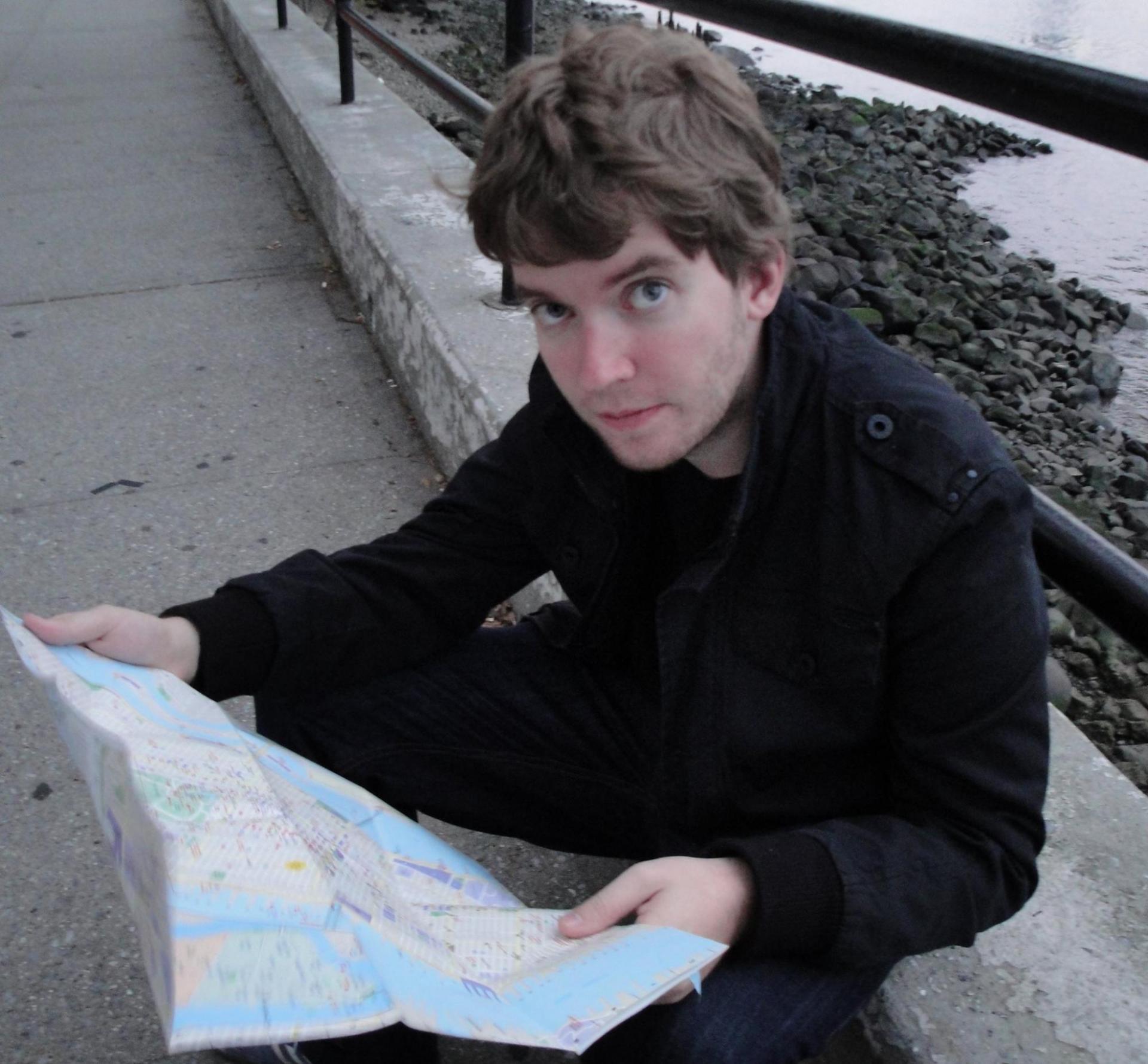 Ábel Ravasz, MA 2014
I joined Columbia's Free Standing MA in sociology as a Fulbright grantee from Slovakia. I have a multi-disciplinary background and I came to Columbia hoping to both enlarge my knowledge in my primary field and to explore the enormous networking potential of the university. I wanted to interact with scholars from different backgrounds and join in discussions outside of my own area of research. Columbia offers access to an immense network of resources and I was hoping to make good use of these opportunities. The university's location in New York City, a city I enjoy, as well Columbia's attractive campus, also influenced my choice.
I found that succeeding at Columbia (or at least in its sociology program) requires continuous and intense work. Coming from a Central European educational background I found the volume of reading and writing both toiling and rewarding. I tried to use my year at Columbia to immerse myself in the topics we dealt with, and to explore new areas of interest. I took elective classes in different departments, frequently visited talks and discussions, audited lectures at other institutions, gained familiarity with several libraries, and explored the city. Regardless of the amount of work, I enjoyed the city as well.
My master's thesis, dealing with the tensions between public opinion and political representation, is a direct product of the rich influences this environment had on me. I combined quantitative analysis of polling data with qualitative analyses of voter expectations, I developed a case study, and used this research to dialogue with and interrogate theories relevant to my research. Overall I feel that my time at Columbia was useful to my academic and professional progress, but, equally important, and on a personal level, I had an inspiring and upbeat year.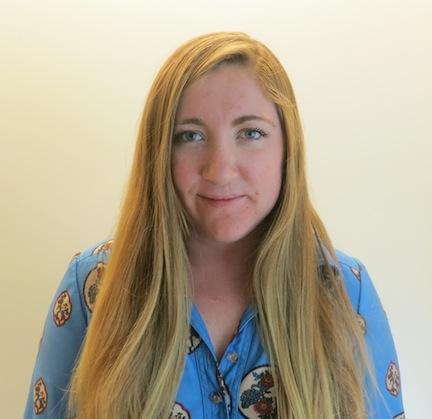 Mary Patrick, MA 2014
My thesis concerns the effect of service provision in a relationship that is generally considered to be altruistic: the relationship between panhandlers and potential givers. I interviewed 16 New York residents on their experiences with panhandlers to investigate what happens when a panhandler provides a service, such as holding the door for a potential giver, followed by an implicit or explicit request for donation. Investigating the effect of service provision allowed me to examine the ways that the potential givers' interpretation of a giver-receiver relationship is transformed by its conversation to a relationship that more closely resembles market exchange. 
I originally expected that potential givers would be more likely to give when a service is being provided, in the interest of rewarding what might resemble labor activity. In contrast, the majority of my respondents reported rejecting and resenting panhandlers' service provision. I argue that service provision in this case has three significant effects on the relationship between giver and panhandler: 1) it "crowds out" altruistic motivation by reducing the giver's ability to feel as if she gave out of her own volition or generosity, 2) it causes the potential giver to view the interaction as an exchange, and thus to "purchase" the service only if she wants it or needs it, and 3) it has an equalizing effect on the relationship that many potential givers appear to reject. I also examine the ways that the interaction is particularly problematic when layered on top of differences in class, race, and gender.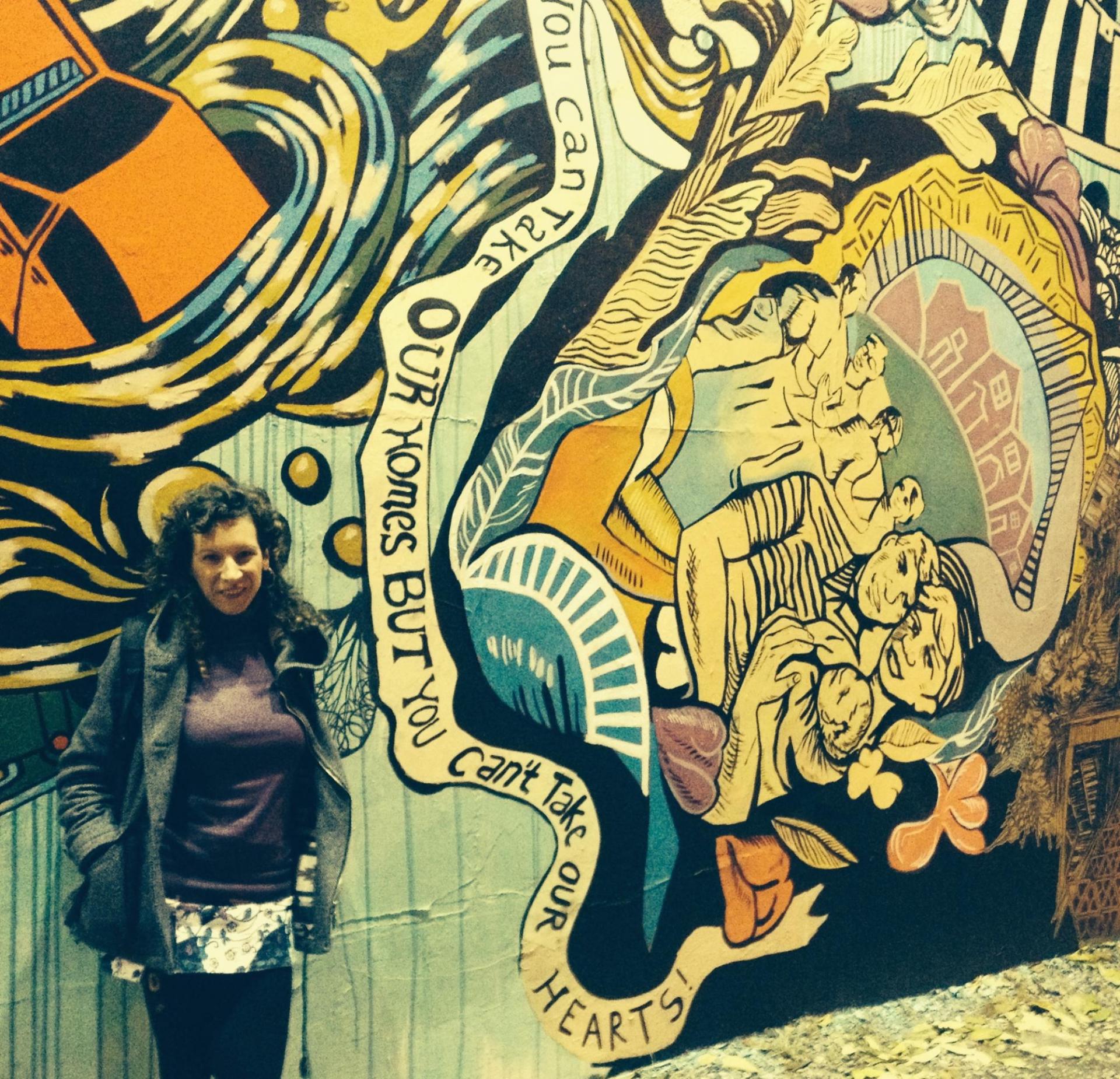 Marina Pera Ros, MA 2014
I came to Columbia University from Barcelona (Catalonia), where I studied Sociology and Human Development. I was working on developing social policies for young people when I was offered the chance to purse a Masters degree in the United States. I chose Columbia because I knew that I would receive a quality education in a challenging environment. Moreover, I appreciated the urban focus of the Sociology MA, and decided on a thesis topic within this focus. My research examined the Spanish mortgage crisis and social mobilization around it; in particular a campaign of collective occupation of empty buildings promoted by a social movement called P.A.H. (Plataforma d'Afectats per la Hipoteca / Association of Mortgage Affected People). I wanted to understand the causes that brought people who had never before participated in a social movement to engage in acts of civil disobedience such as collectively occupying and living in buildings. I interviewed families living in occupied buildings. My findings focused on the process of empowerment people experienced within the social movement, which led them to press banks and the state through occupations to transform conditions. The M.A. thesis also led me to study the Spanish politics of housing and the private credit system during the decade of the 2000s. I subsequently presented my thesis at two conferences, in Glasgow and the Basque Country, as a contribution to the study of European crisis and social scientific approaches to these types of crises. Motivated by the program, I am now preparing my candidacy to continue my studies in a doctoral program.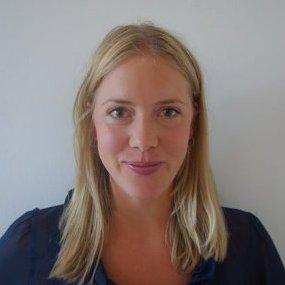 Kathrine Nistrup Madsen, MA 2014
After obtaining a BSc degree from the Copenhagen Business School, I joined the Free Standing MA in Sociology as a Danish Fulbright Scholar. My interests focused on organizational and economic sociology.
For my thesis "Framing the Oil Spill in the Gulf of Mexico 2010," I built a theoretical basis, using framing literature, organizational and sociological theory, to analyse reports from different stakeholders including the US government and BP. I illustrated how frames influence the causal explanations given in reports and in turn shape their recommendations for change. As a second step, I looked at a range of media outputs pertaining to the publication of the reports to explore how they resonate in the media, which frames and conclusions are operationalized, legitimizing certain claims to the public. My thesis argues for a strategy of within-case comparison, which means exploring different narratives of the same event as opposed to examining events across social settings. This approach facilitates the exploration of notions of frame competition and frame cooperation between groups and organizations. My work helps to understand how popular opinions are developed and taken for granted; how and why certain frames are employed and their implications; as well as revealing insights on power and interests in the relations among different stakeholders.
After I graduated from the Free Standing MA program in Sociology in the spring of 2014 I completed an internship with UNDP in Copenhagen and started working as a Junior Analyst for Dalberg Research.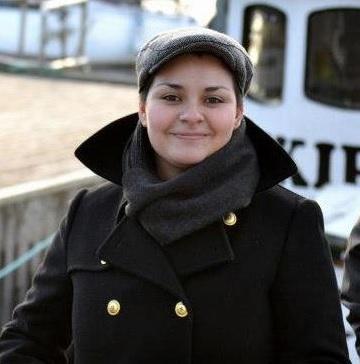 Omi Salas SantaCruz, MA 2014
I graduated from the Free Standing MA in Sociology in the spring of 2014. Previously, I had completed a BA in Sociology and a minor in Public Policy from the University of California, Berkeley. While at Columbia, I worked as a Graduate Research Assistant under the direction of Dr. Carla Shedd in the Sociology Department at Columbia and as a Teaching Assistant for Dr. Jeffrey Escoffier at Barnard College. Under the direction of Professor Shedd, I conducted research on the interplay between New York City adolescents' institutional experiences, and their pathways toward or away from the formal juvenile justice system.  During this time, I also solidified my interest and gained experience conducting qualitative research, which led me to use ethnographic methods for my MA thesis. With access to the New York Family Courts, I conducted an ethnography that focused on the social characteristics of the courts' recognition of violence and victimhood during Domestic Violence Order of Protection Hearings. The culmination of this research and my time at Columbia solidified my interest in a doctoral program and an academic career. I am currently pursuing a Ph.D. in Social and Cultural Studies of Education at the University of California, Berkeley. My current work builds on an interest in the nexus of education and public economies and touches on issues of class, race, urban governmentality, and social policy.