2018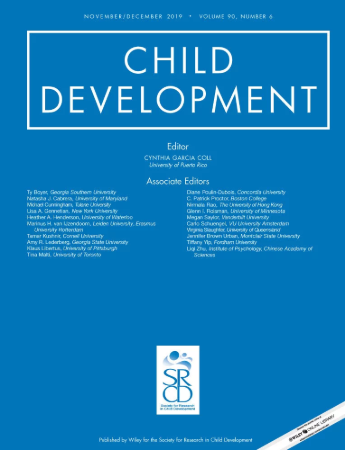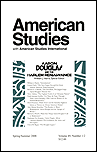 "The Global City/Strategic Site, New Frontier"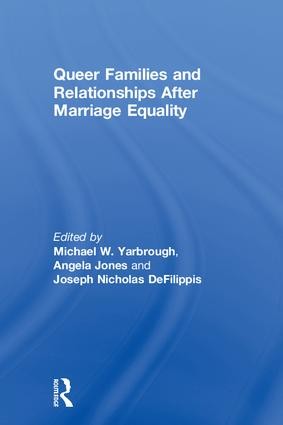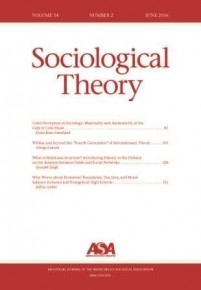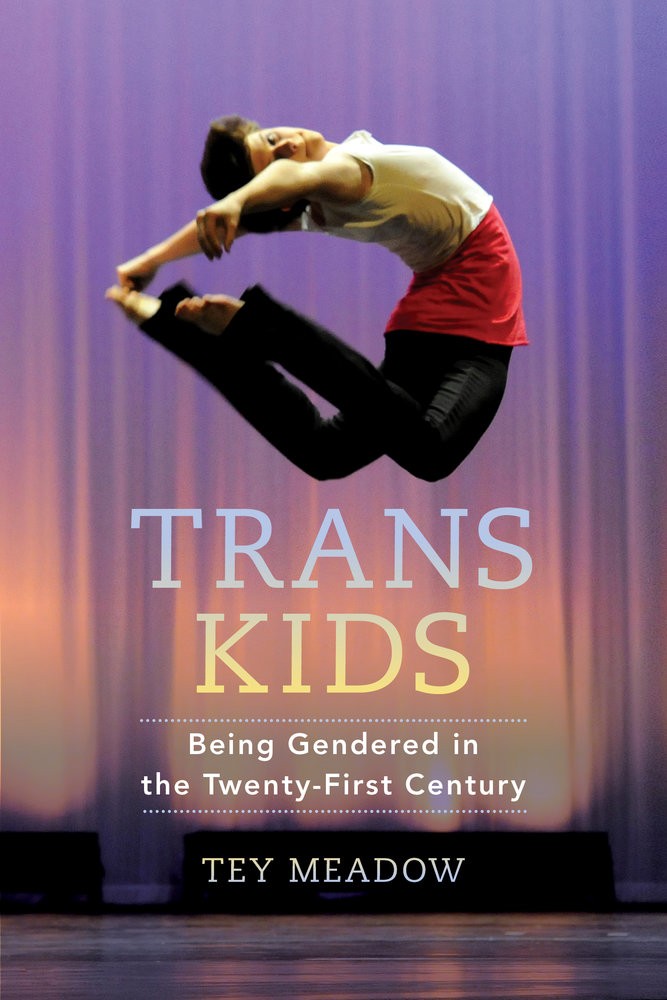 Trans Kids: Being Gendered in the Twenty-First Century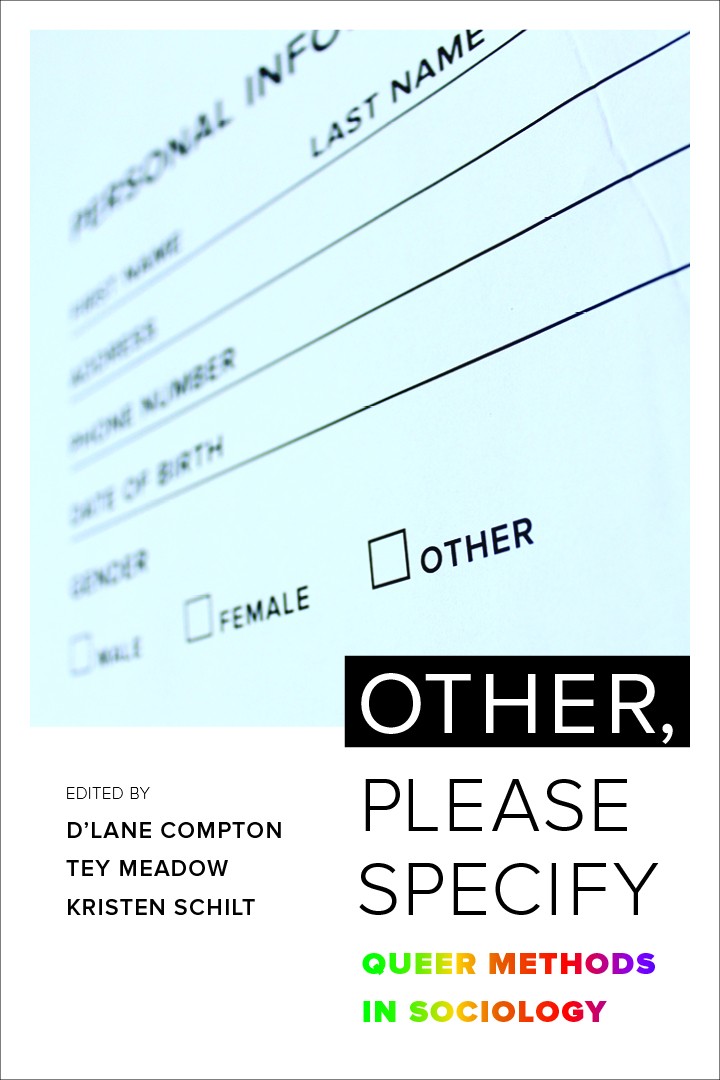 Other, Please Specify: Queer Methods in Sociology.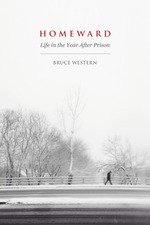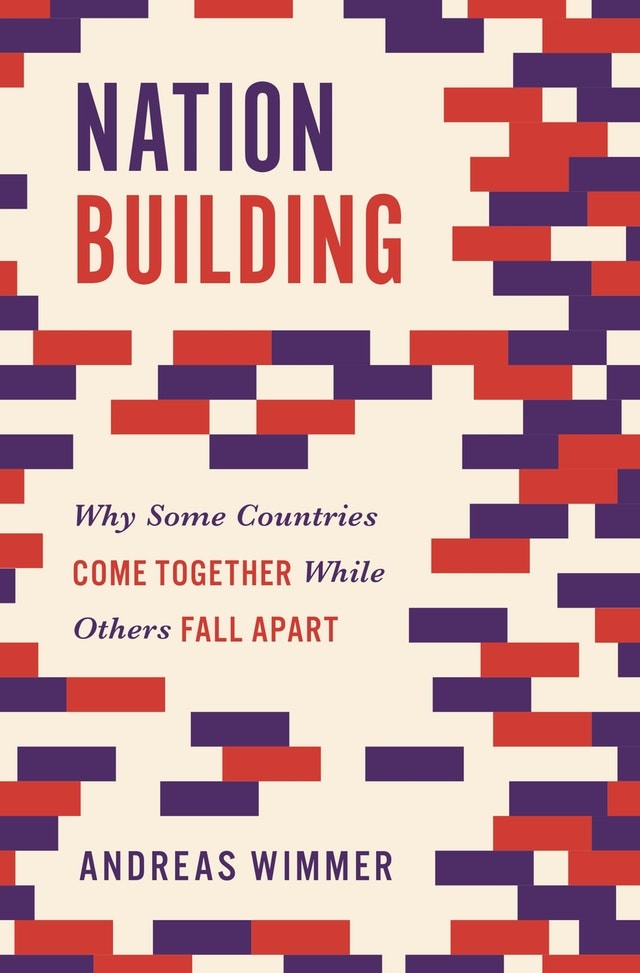 Nation Building: Why Some Countries Come Together While Others Fall Apart.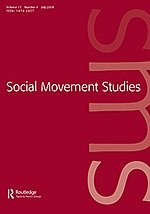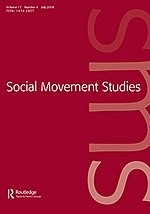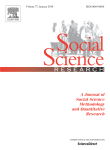 2017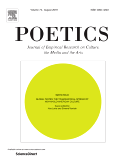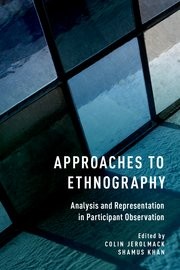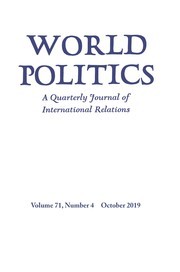 "Power and pride: National identity and ethnopolitical inequality around the world"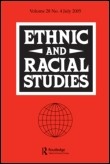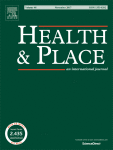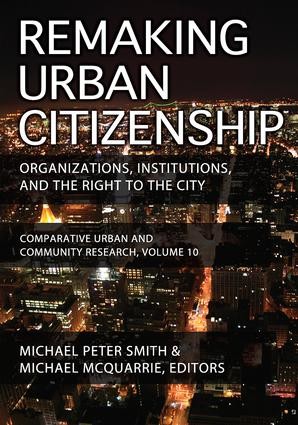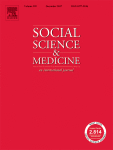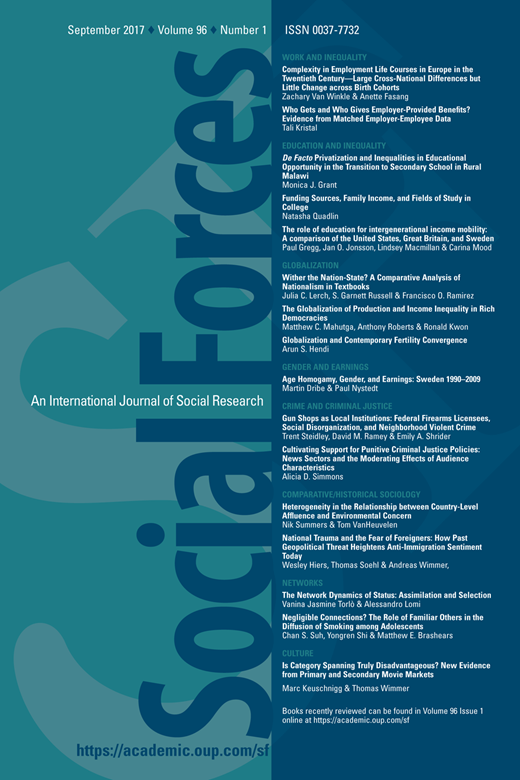 "National trauma and the fear of foreigners: How past geopolitical threat heightens anti-immigration sentiment today"
Field Experiments Across the Social Sciences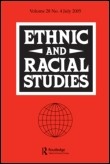 "Whose Chosenness Counts? The Always-Already Racialized Discourse of Trans*"
No results
There are no publications with the provided filters.