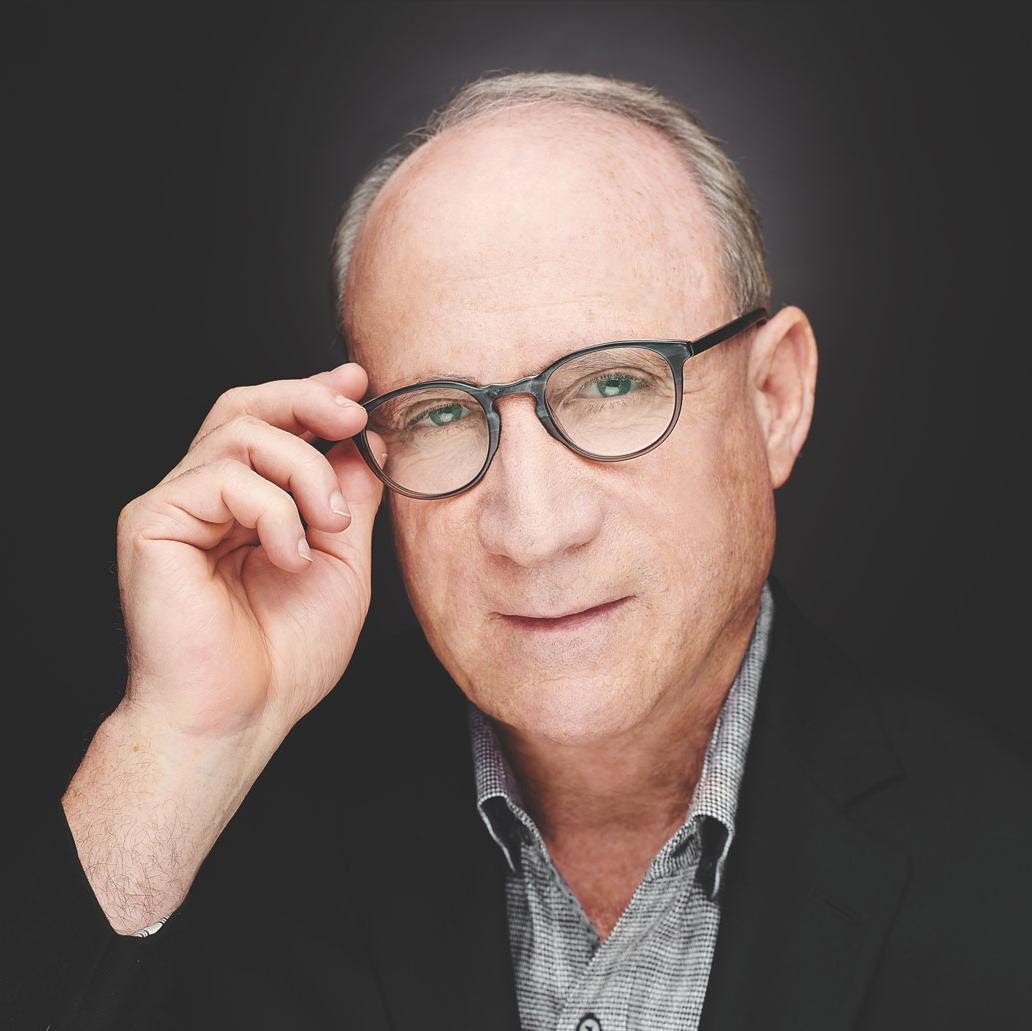 Professor Bruce Kogut has been invited to join the international scientific advisory board of the newly created Institut Polytechnique de Paris, an agglomeration of many of the top engineering schools in France.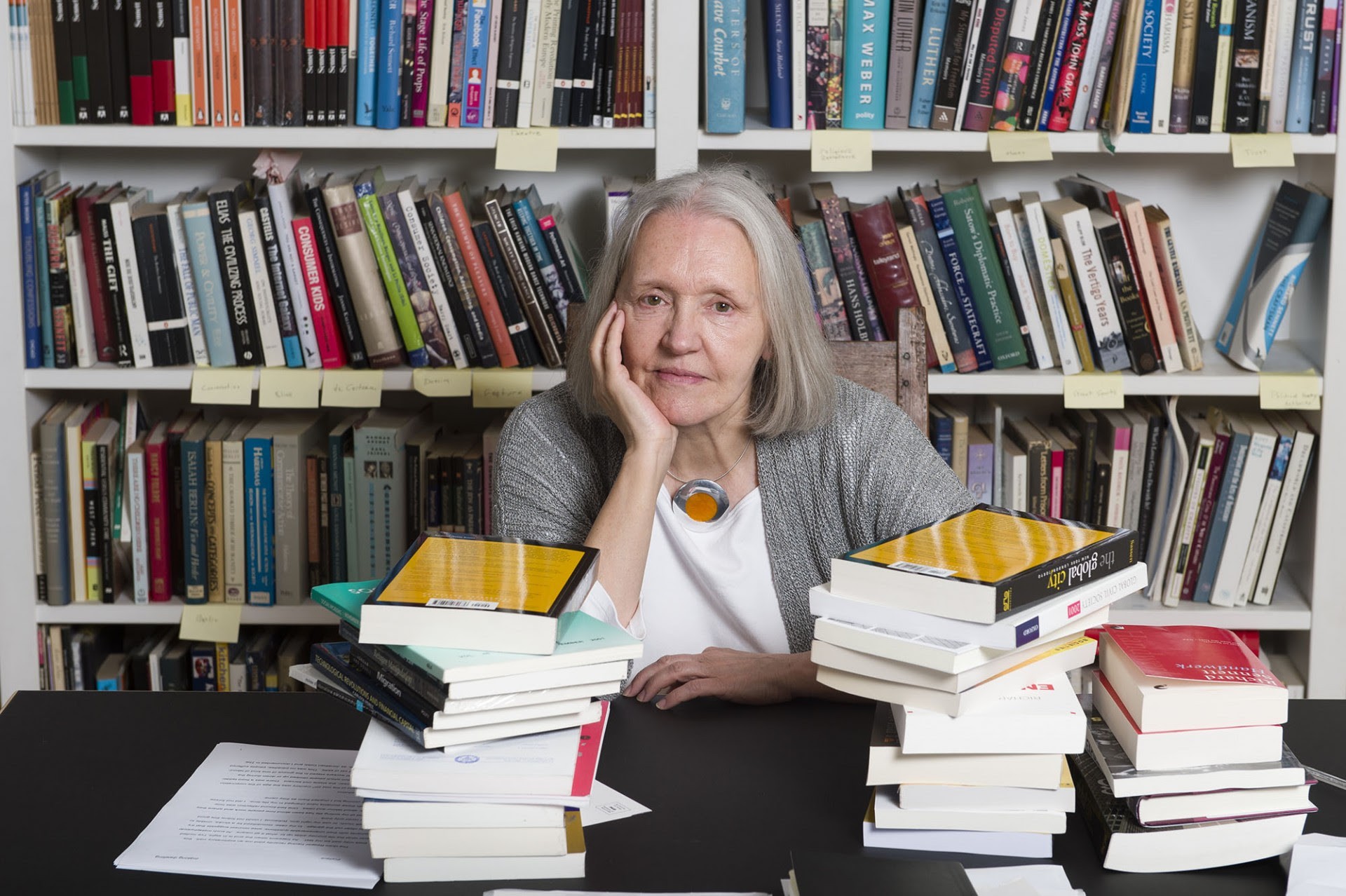 Professor Saskia Sassen was quoted in a piece for BBC News on the controversy surrounding Google sister company Sidewalk Labs, and its plans to partner with the city of Toronto to improve disused land. Professor Sassen discussed the sensitivities of private corporations engaging in urban improvement efforts.
January 03, 2020
Researchers Found What Consent Looks Like Isn't Always Straightforward on College Campuses
"Let's be real: You're here so you want this."
January 13, 2020
A New Approach to Preventing Sexual Assault on College Campuses
Why do campus sexual assaults happen? What should be done to prevent them? In their new book, Sexual Citizens (W. W.
This Month
Past News
All News
No more items to display.