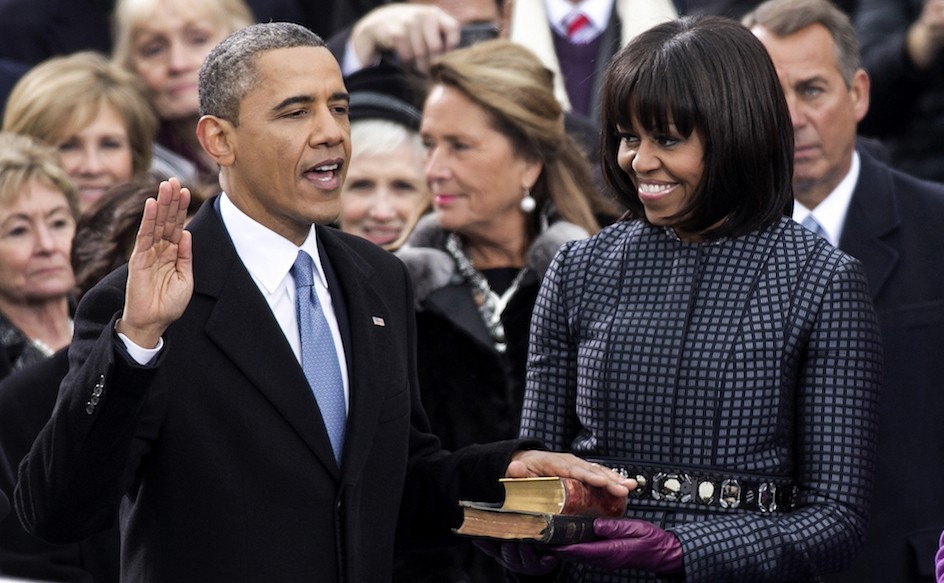 Columbia University and the Obama Foundation are pleased to announce that the Columbia Center for Oral History Research has been selected to produce the official oral history of the presidency of Barack Obama (CC '83). This project will provide a comprehensive, enduring record of the decisions, actions, and effects of his historic terms in office. The University of Hawaiʻi and the University of Chicago will partner with Columbia in this project. The University of Hawaiʻi will focus on President Obama's early life, and the University of Chicago will concentrate on the Obamas' lives in Chicago.  
"The pride we feel in counting President Obama as an alumnus involves much more than the recognition of his time as a student here many years ago. This is a relationship built on shared values and interests that is producing public spirited projects of enormous, even transformative, potential at Columbia," said Columbia University President Lee C. Bollinger. "The latest venture will capitalize on the University's unsurpassed talent for assembling oral history and will, I am sure, create an invaluable resource for understanding an historic presidency."
This Month
Past News
All News
No more items to display.